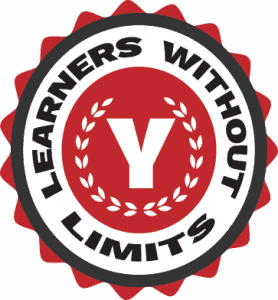 Learners Without Limits
Teachers, Counselors, and Staff identify students in need, and Learners Without Limits provide the tools the student and family need to stay engaged with their school.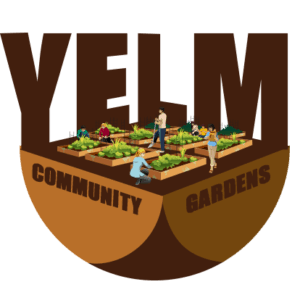 Yelm Community Garden
Our next dream for BFF is to bring to life a community garden for Yelm. We know it will be a huge contribution to a sustainable and healthy community.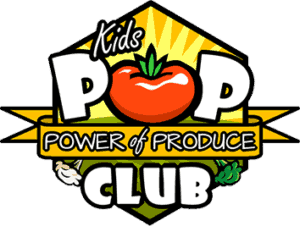 The Power of Produce
One of our most popular programs, POP makes the Farmers Market a destination for entire families while introducing children to the joy of growing their own food and understanding where it comes from.
Donating to Bounty For Families Supports All these Programs

Become part of our continuous giving family and become a monthly donor.  Monthly donations ensures that more money can go into our programs and less money time and energy into fundraising efforts.  Just a small amount every month adds up when we as a community contributes together.  We are just getting started with more ways to help the community of Yelm and the surrounding areas in the future, we are very excited about our new community garden and will need your continued support to bring this Food Education opportunity to life.