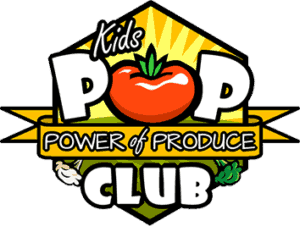 Once more, the Nisqually Indian Tribe (http://www.nisqually-nsn.gov/) has shown their commitment to supporting Yelm community activities by sponsoring our Power of Produce Kids Club  (http://bountyforfamilies.org/our-programs/power-of-produce-kids-club/) for another year.
The 2018 sponsorship of $6,000 should fund the program throughout the entire market season this year!
The Power of Produce Kids Club introduces children to fruit, vegetables, and the farmers who grow them while developing financial literacy skills (and perhaps a bit of patience).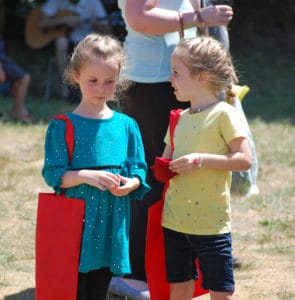 The free club is open to children ages 5 to 12. Once they've enrolled, they're given a badge and a small shopping bag and each week when they register, they receive two dollars of market tokens that they can spend on fruit or vegetables or a plant that grows food.
Since the Club was begun at the Yelm Farmers Market (yelmfarmersmarket.com) nearly 1,600 children have enrolled and made over 4,000 visits to the market. Each time they come, we hope, they learn a bit more about our food supply and how valuable our farmers are.
Make sure you enroll your kids again this year at our new location in the Yelm Community Center at 301 2nd Ave in Yelm.