OK, we'll let the parents come, too!
But, each year at the the Yelm Farmers Market we are so pleased to see the number of kids who come out to learn more about food and farmers and buy good things to eat or to just look around.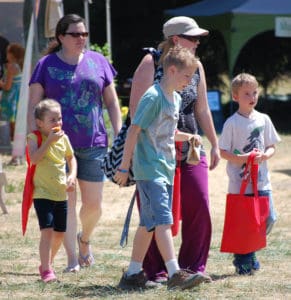 In 2018, we plan on plenty of activities to keep kids happy and learning each time they come to the market. In past years, we've had face painting  days, pumpkin bowling days and of course our Power of Produce Kids Club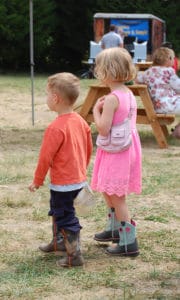 This year in our new location at the Yelm Community Center on the Yelm City Park, kids can also get to the park playground easily and spend time looking around the new Community Garden which will be right next door.
The Yelm Farmers Market is a place for families and we hope to see you all there!